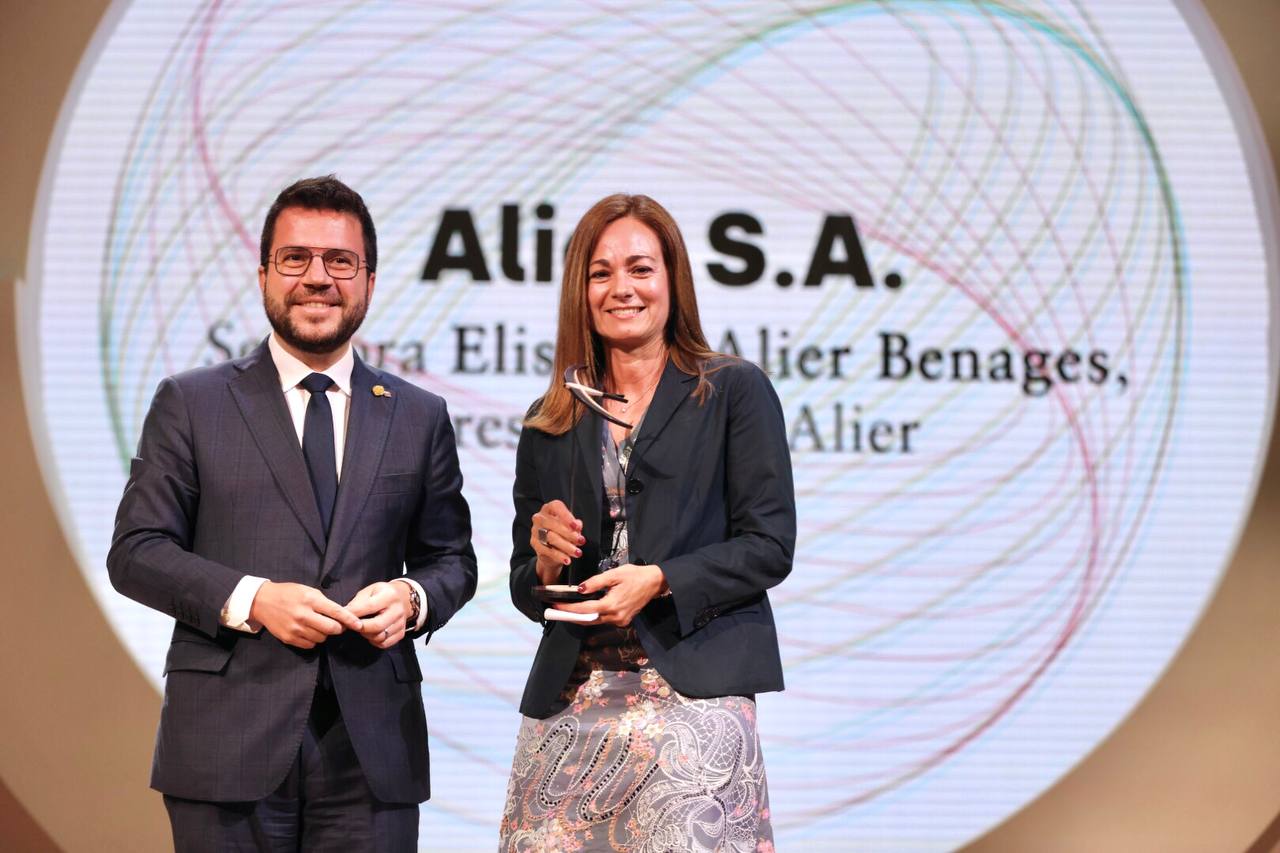 Alier receives recognition for the best company in Catalonia 2023
On the occasion of Company Day – Companies of the Future, framed within the celebration of National Company Day, which aims to recognize the best business projects that work prioritizing values such as sustainability, innovation, the common good, disruption and internationalization, Alier was named the Best Company in Catalonia 2023.
Initially, 55 applications were submitted and four finalists were selected: Alier S.A (Segrià), in the Environment category; Fruits de Ponent S.C.C LTDA (Segrià), in the Social category; Familia Torres S.A (Alt Penedès), in the Talent category; and KMO Energy S.L (Vallès Occidental), in the Governance category. The Generalitat of Catalonia recognizes this work and the commitment to build a more just society with the collaboration of all civil society, being the inhabitants of the city of Barcelona who voted for us.
As a result, on the morning of June 27, 2023, at the Palau de la Música Catalana, we received the award in recognition of the best company in Catalonia 2023 granted by Pere Aragonés, President of the Generalitat of Catalonia, and the Minister of Business and Labor, Roger Torrent, and representing Alier, our president Elisabet Alier Benages.
nombre-categoria
31 July 2023
31 July 2023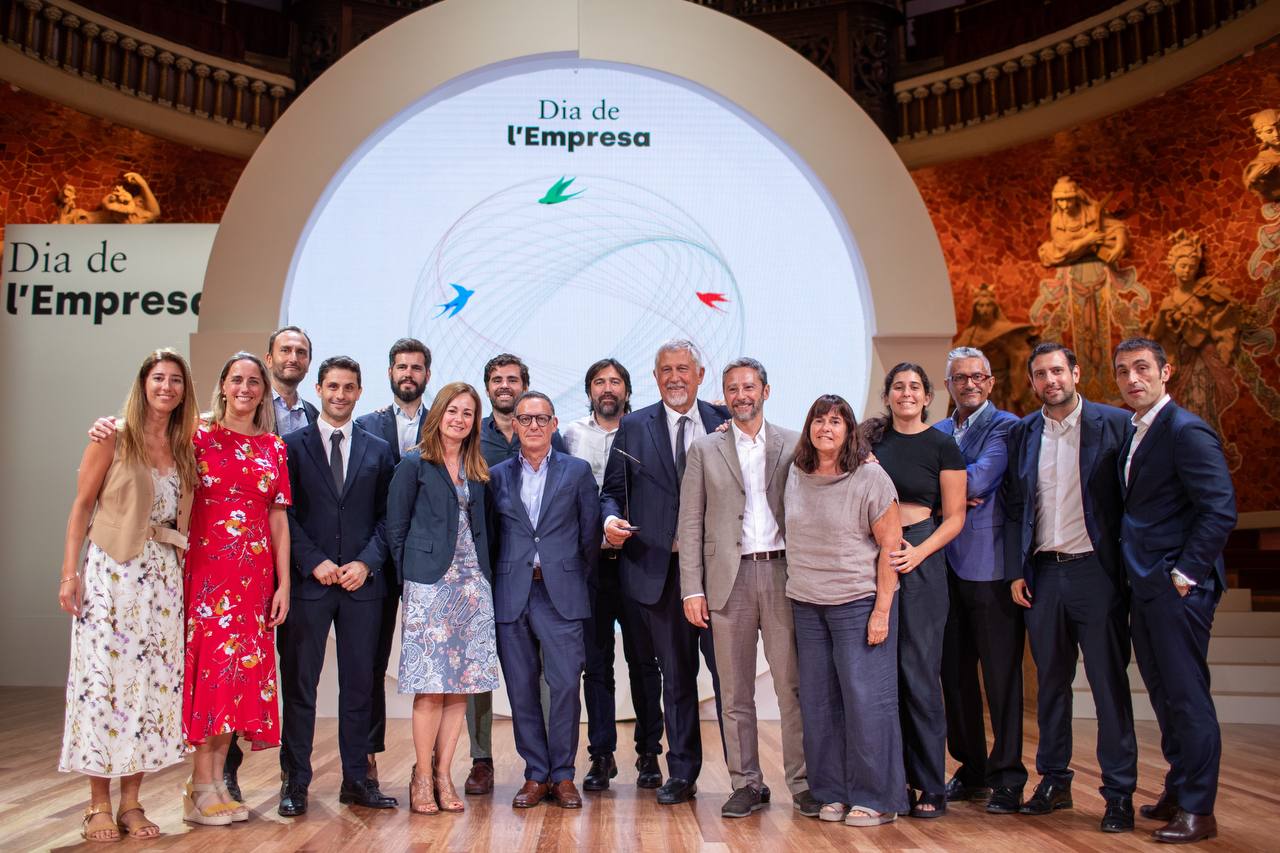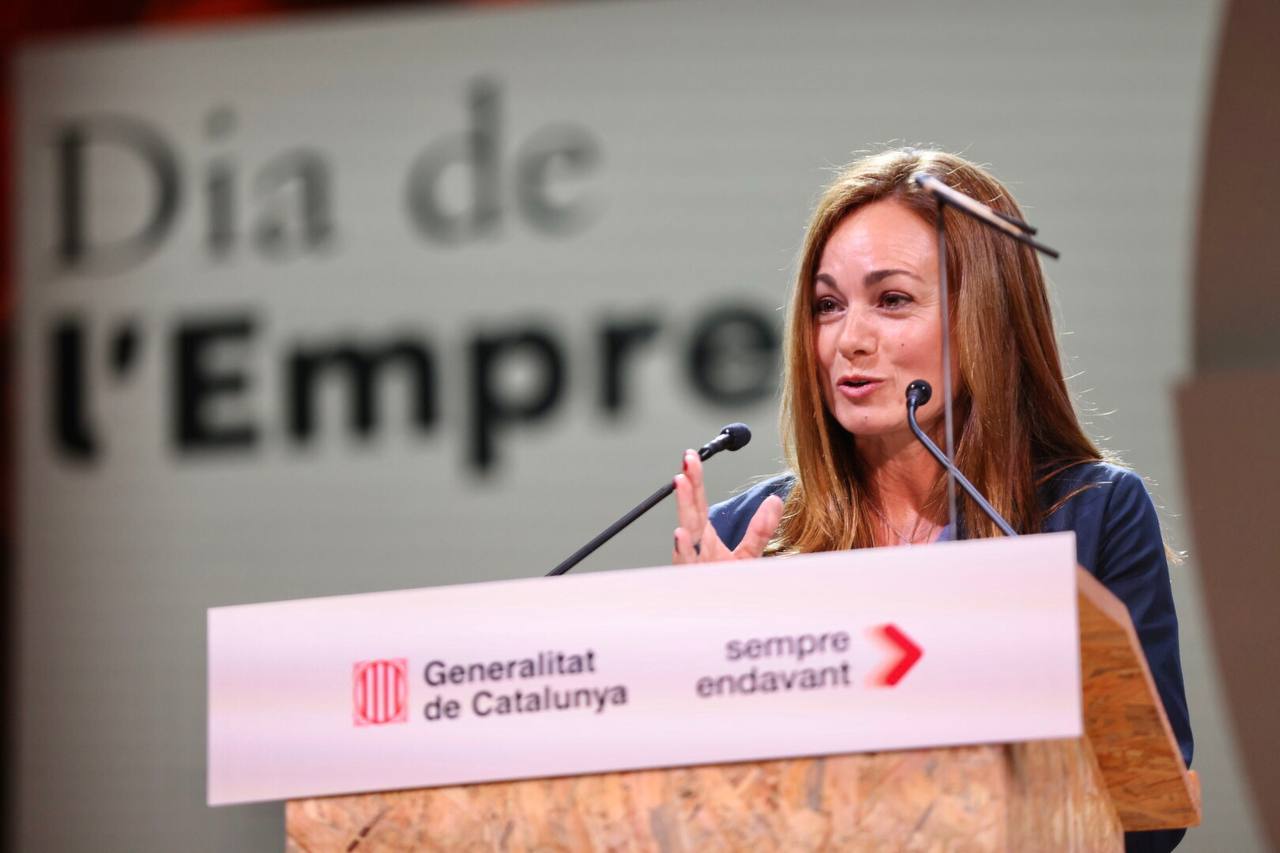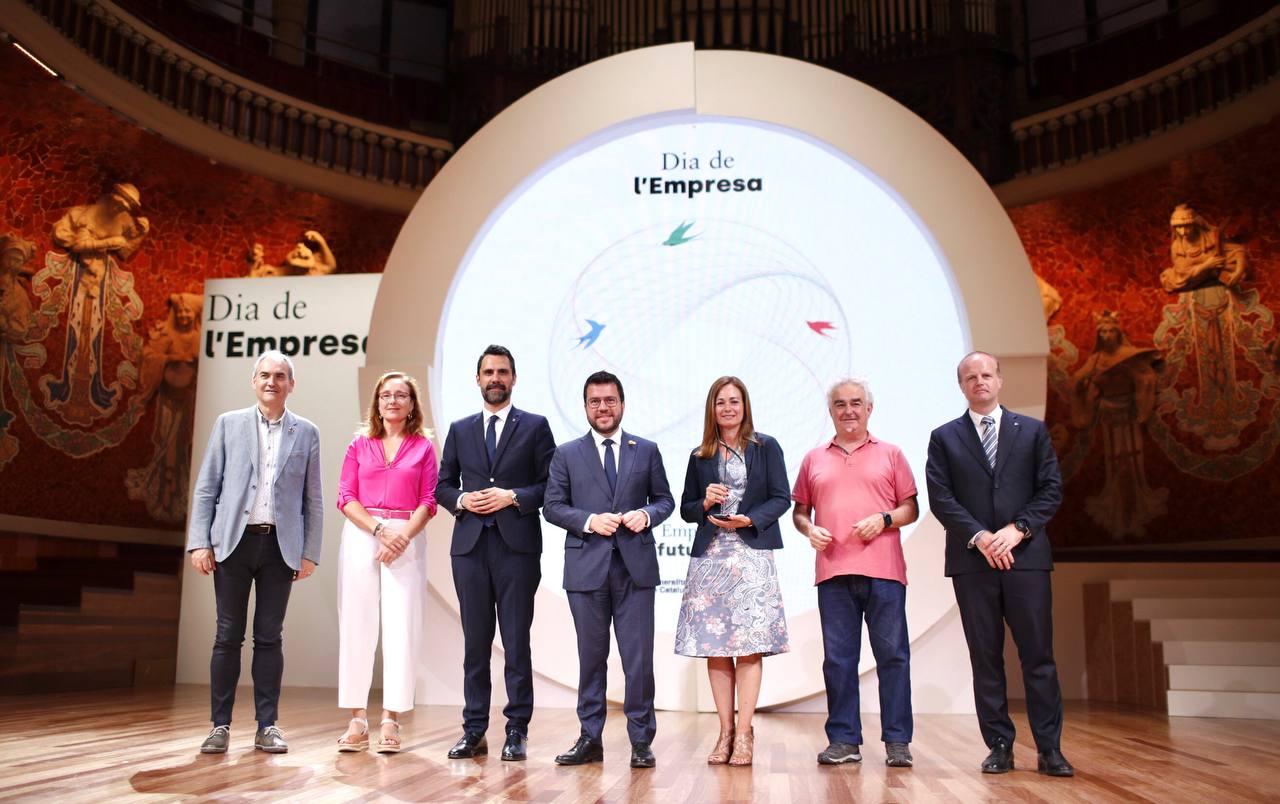 The Government of Catalonia has considered our efforts to reduce the consumption of natural resources, our commitment to total decarbonization in our activities to produce high-quality sustainable paper for plasterboard, shopping bags and sacks, as well as our innovative services VAPA (Value Added Partner Alier) consultancy that provide sustainable industrial solutions internationally. In addition, the award recognizes our goal of achieving zero waste through the implementation of sustainable strategies in our projects and our strong social component focused on people, and on our workers, where, out of a total of 252 people, 42 % of our management team are women.
We would like to express our utmost gratitude for this award and uphold the word of continuing to demonstrate with transparency and actions our commitment to act as the Best Company in Catalonia, generation after generation.